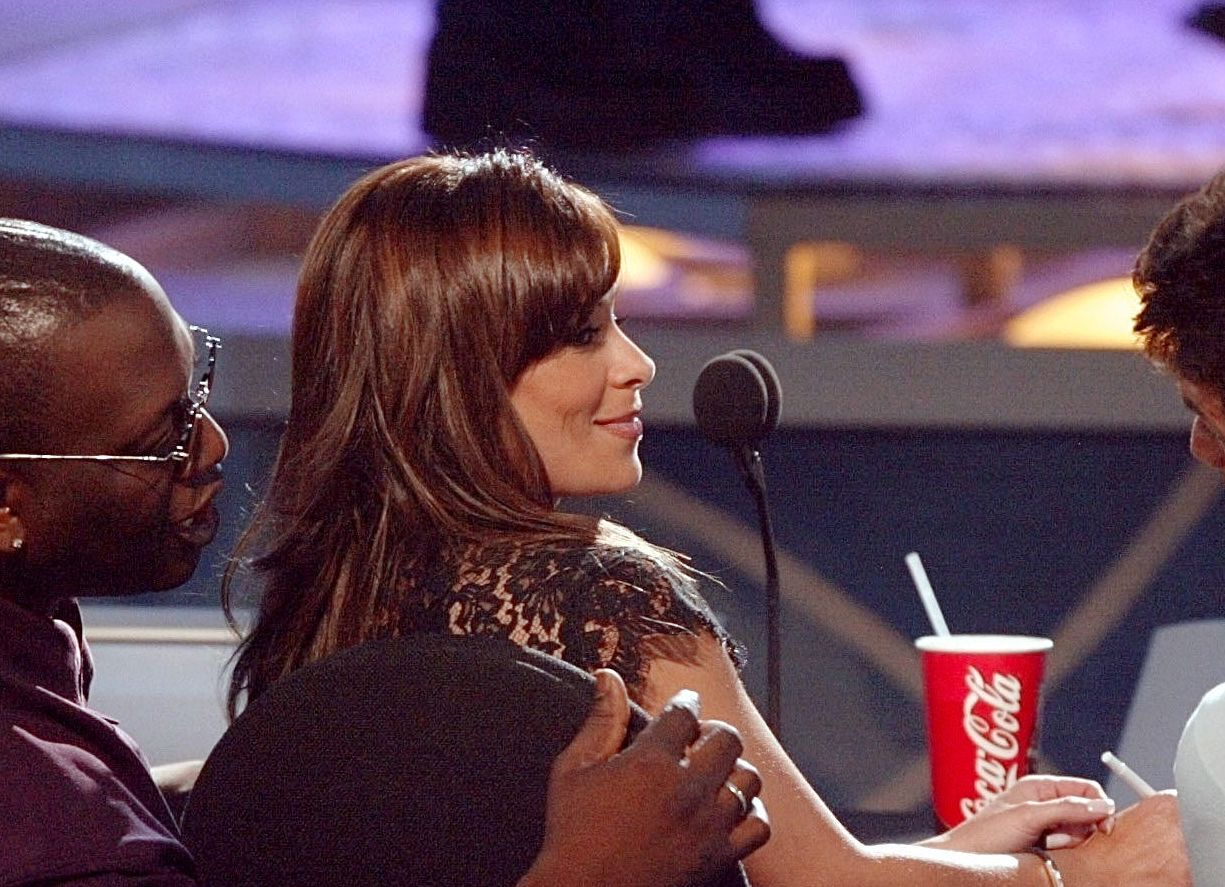 Happy birthday to singer, dancer, choreographer, actress, and TV personality Paula Abdul! She is 61 today and straight up giving away some of her secrets to aging gracefully!
Abdul told US Weekly that her go-to is "laughter, probably laughter. It's better than frowning.And just being around great people and family and my animals. Good friends, you know, as you get older, relationships are everything."
She also prioritizes her fitness. "There are certain workouts [that] just live on my calendar — yoga, Pilates, dance and dance fitness — then there's what I like to call my 'freestyle fitness,'" Abdul told SheKnows in September 2019. "[It involves] walking the stairs, hiking, taking my dogs for a walk. I love the outdoors and it's really great for my overall wellbeing to just get out into the open air."
Abdul also credits genetics for her youthful appearance. "I always say, 'Thank you, Dad.' My dad's Syrian and Brazilian," she told Page Six in April.
Abdul also feels a tremendous amount of gratitude when she looks back on her long and successful career. She tweeted last week, "Today holds a special place in my heart. In 1991, Rush Rush went #1 and remained there for 5 consecutive weeks, the longest-running #1 at the time since Madonna's 'Like a Virgin'! And today in 1989, I released Cold Hearted as a single. I have so much love and gratitude for you guys making my dreams become a reality and continuing to listen and love these songs as much as I do! XoP"
Happy birthday, Paula Abdul!