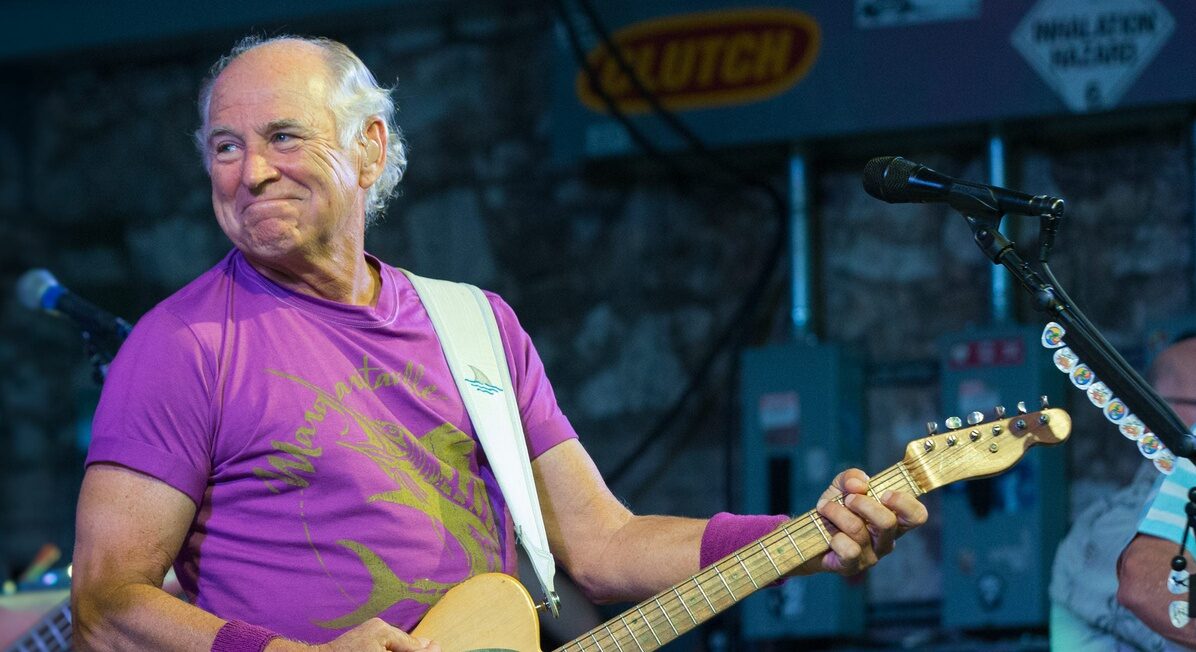 Jimmy Buffett famously sang about margaritas… and now marijuana!
In the weeks and months before his death at age 76, Buffett worked on a final album called "Equal Strain on All Parts." That album will be released November 3, and will feature a song collaboration with Beatle Paul McCartney!
The song is called "My Gummie Just Kicked In," and it was inspired by a moment involving an edible at a dinner party.
Buffett and his wife, Jane, were dining with McCartney and his wife Nancy, who "stumbled on her way to the dinner table." A press release said Buffett asked if she was all right, and she responded, "Oh, no – I'm fine. My gummie just kicked in!"
Buffett was inspired to write a song about that moment, and McCartney joined him in studio.
After Buffett died, McCartney wrote on social media, "I was very happy to have played on one of his latest songs called 'My Gummie Just Kicked In.' We had a real fun session and he played me some of his new songs."
Check out this behind-the-scenes video of the recording session for your first listen of the new song!