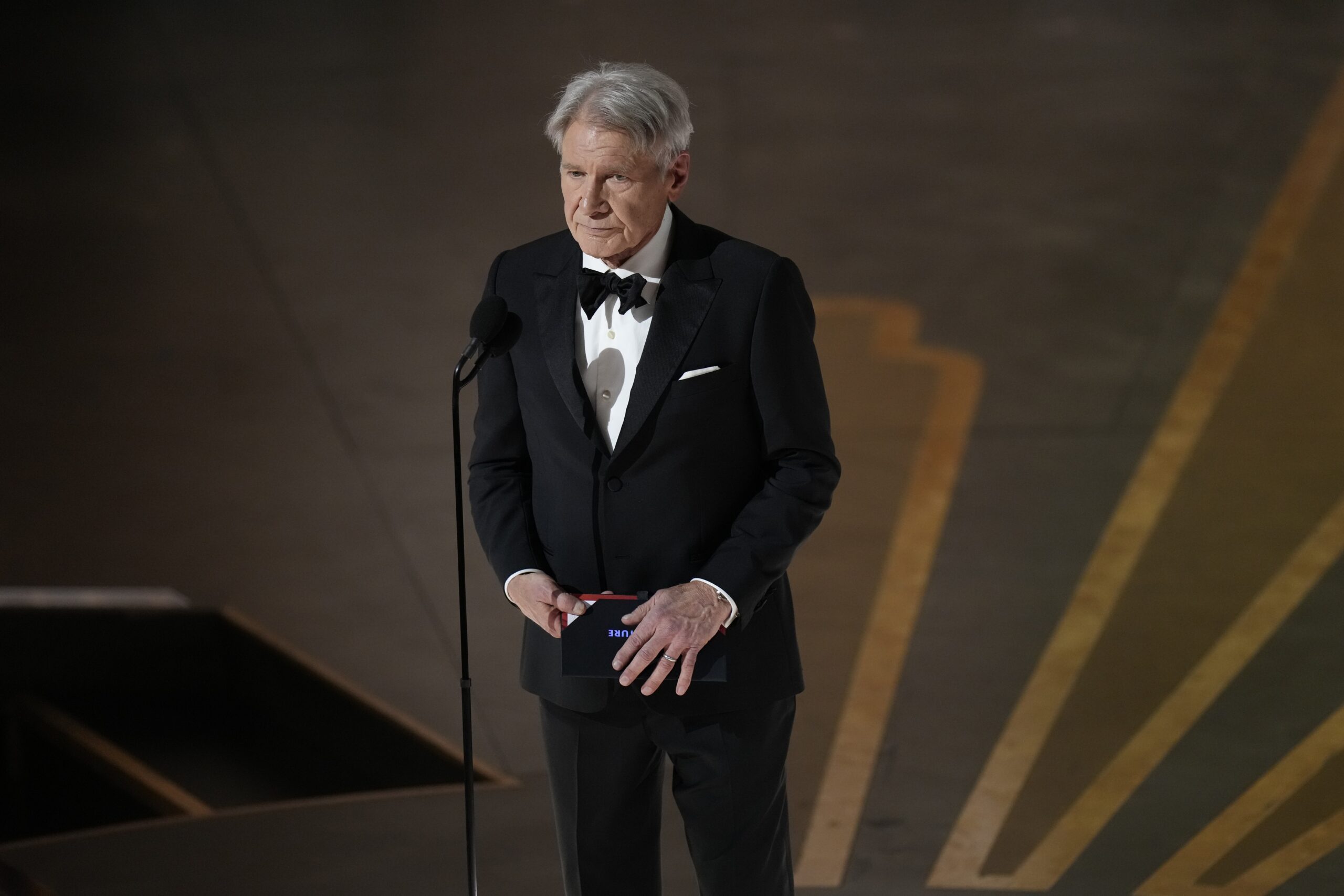 "Raiders of the Lost Ark", our first introduction to archaeologist Indiana Jones, debuted in theaters 42 years ago this week! Fans immediately loved it, making it the highest-grossing film in 1981 with earnings of $330 million worldwide. It's widely considered one of the best films ever made and won five Academy Awards.
Fans followed more of Indiana Jones' adventures with the followup movies: "Indiana Jones and the Temple of Doom" (1984), "Indiana Jones and the Last Crusade" (1989), "Indiana Jones and the Kingdom of the Crystal Skull" (2008), and now "Indiana Jones and the Dial of Destiny", due out later this month.
Of course, fans can hardly imagine anyone else but Harrison Ford in the title role, but did you know he wasn't the first pick to play Indy? Two names first thrown around were Jeff Bridges and Tom Selleck! At the time, Selleck was filming the television series "Magnum, P.I." and CBS wouldn't release him from his contract.
Director Steven Spielberg watched "The Empire Strikes Back" and after seeing Harrison Ford as Han Solo, thought he'd be perfect as Indiana Jones. Ford looked at the script, thought it would be a fun project, and signed on!
In the latest Indiana Jones installment, our daredevil archaeologist races against time to retrieve a legendary dial that can change the course of history. Accompanied by his goddaughter, he soon finds himself squaring off against Jürgen Voller, a former Nazi who works for NASA.
Ford told People that he is sentimental over the return of Indiana Jones. "I wanted to see him rally for one last adventure," Ford said. The film premiered at the Cannes Film Festival and Ford received an award for lifetime achievement. He said, "I was just trying to keep myself composed. There was very generous applause from the crowd [and] and it was positive and humbling and nice."
Ford turns 81 in July and said he's thankful. "I am very gratified that I still have the opportunities that I have to work, and I owe that to the audience."
"Indiana Jones and the Dial of Destiny" hits theaters June 30 and also stars Mads Mikkelsen, Phoebe Waller-Bridge, and Antonio Banderas.