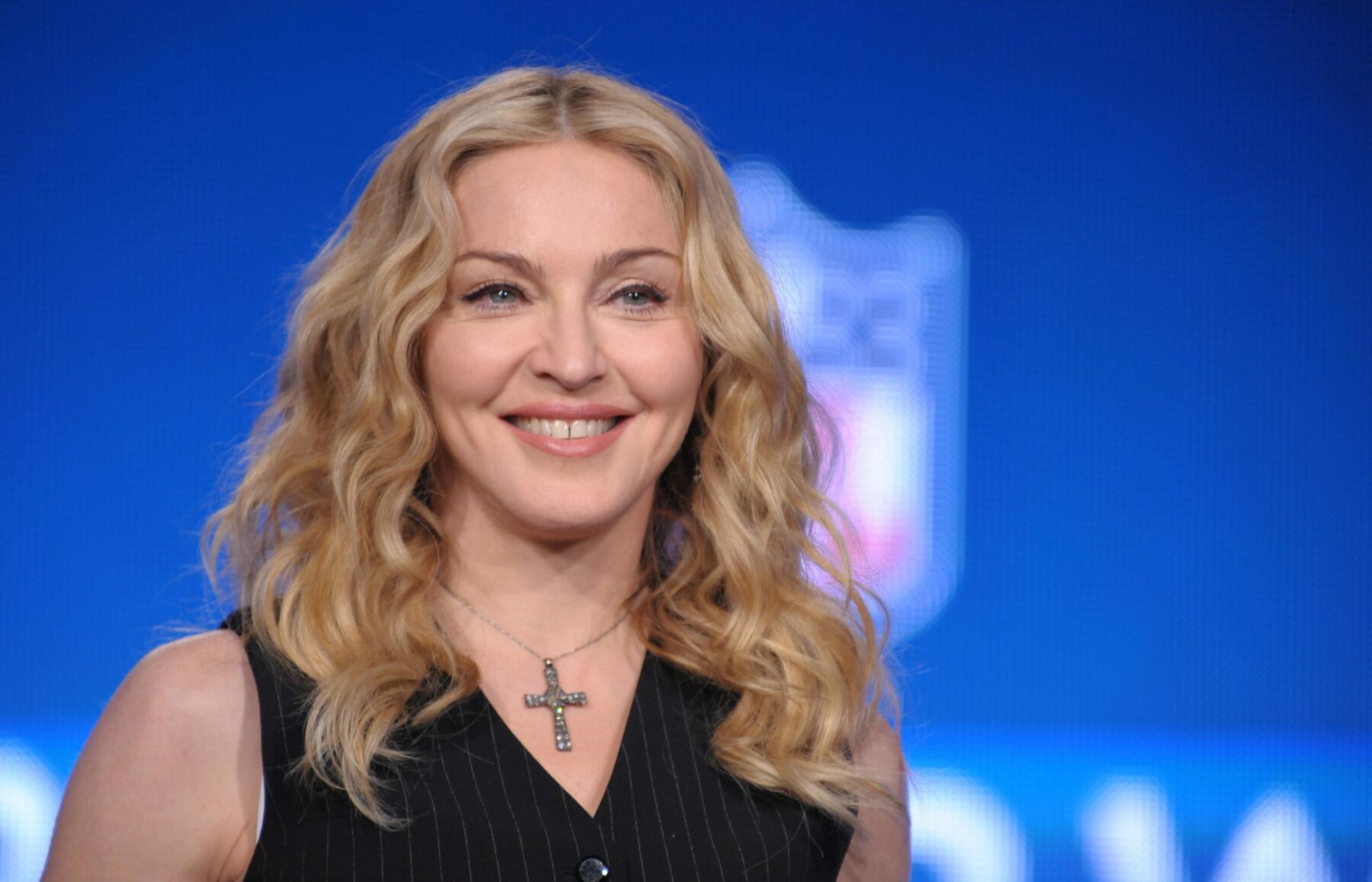 If you ever doubted Madonna is an icon, this proves it!
She has hit the Billboard Hot 100 chart in five distinct decades with the addition of her new song "Popular," with The Weeknd and Playboi Carti. The June 17 list has "Popular" debuting on the Hot 100 at No. 43.
Madonna has now debuted songs on the Hot 100 in the 1980s, '90s, 2000s, '10s and now '20s.
Cher is the only other woman to have debuted titles on the Hot 100 in five separate decades, as her songs spanned the '60s through the '00s.
Other acts include Elvis Presley (six), Michael Jackson, Elton John, Paul McCartney, Smokey Robinson, the Rolling Stones, Santana, Frank Sinatra, and Stevie Wonder. Quite an impressive list!
"Popular" marks Madonna's 58th Hot 100 hit, the seventh-most among women since the chart began in 1958.
Madonna's also releasing more new music this summer. She just released "Vulgar" with Sam Smith on June 9, and she's reportedly working on new music with Max Martin as well!
Click to give "Popular" a listen!