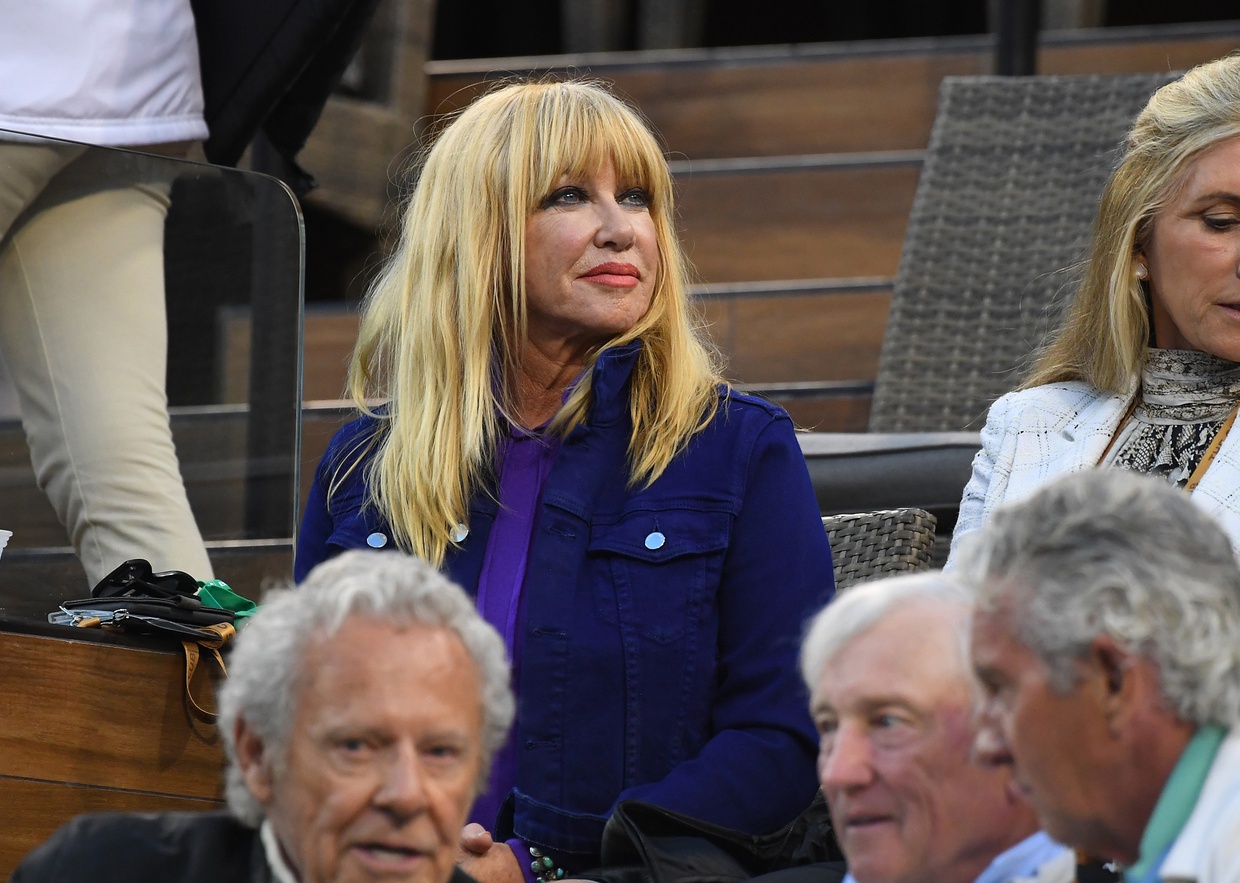 Actress and fitness guru Suzanne Somers has died at the age of 76, just one day shy of her 77th birthday.
Somers is best known for her role as Chrissy Snow on the TV show "Three's Company." She would later go on to be the spokesperson for the 'Thighmaster,' appearing in many infomercials. In the 1990s, she would star in "Step by Step" alongside Patrick Duffy.
Somers' longtime publicist, R. Couri Hay, shared a statement on behalf of the family. The actress, who "survived an aggressive form" of breast cancer for over 23 years, "passed away peacefully at home in the early morning hours" on Sunday," the statement read.
"Suzanne was surrounded by her loving husband Alan, her son Bruce, and her immediate family," the statement continued. "Her family was gathered to celebrate her 77th birthday on Oct. 16th. Instead, they will celebrate her extraordinary life, and want to thank her millions of fans and followers who loved her dearly."
Somers revealed this past July that her breast cancer had returned. At the time, she spoke with Entertainment Tonight about her long battle with the disease. "I have been living with cancer since my 20s. And every time (it) pops up, I continue to bat it back. I do my best not to let this insidious disease control me. Like any cancer patient, when you get that dreaded 'It's back,' you get a pit in your stomach. Then I put on my battle gear and go to war. This is familiar battleground for me, and I'm very tough," Somers said.
Somers was first diagnosed in 2000. She did face some very public backlash after revealing she relied on a chemical-free and organic lifestyle to fight cancer, arguing against the use of chemotherapy.
Somers also wrote many books on aging, menopause, beauty, wellness, sex and cancer.
Her publicist said a private family burial would take place this week and a memorial will be held in November.