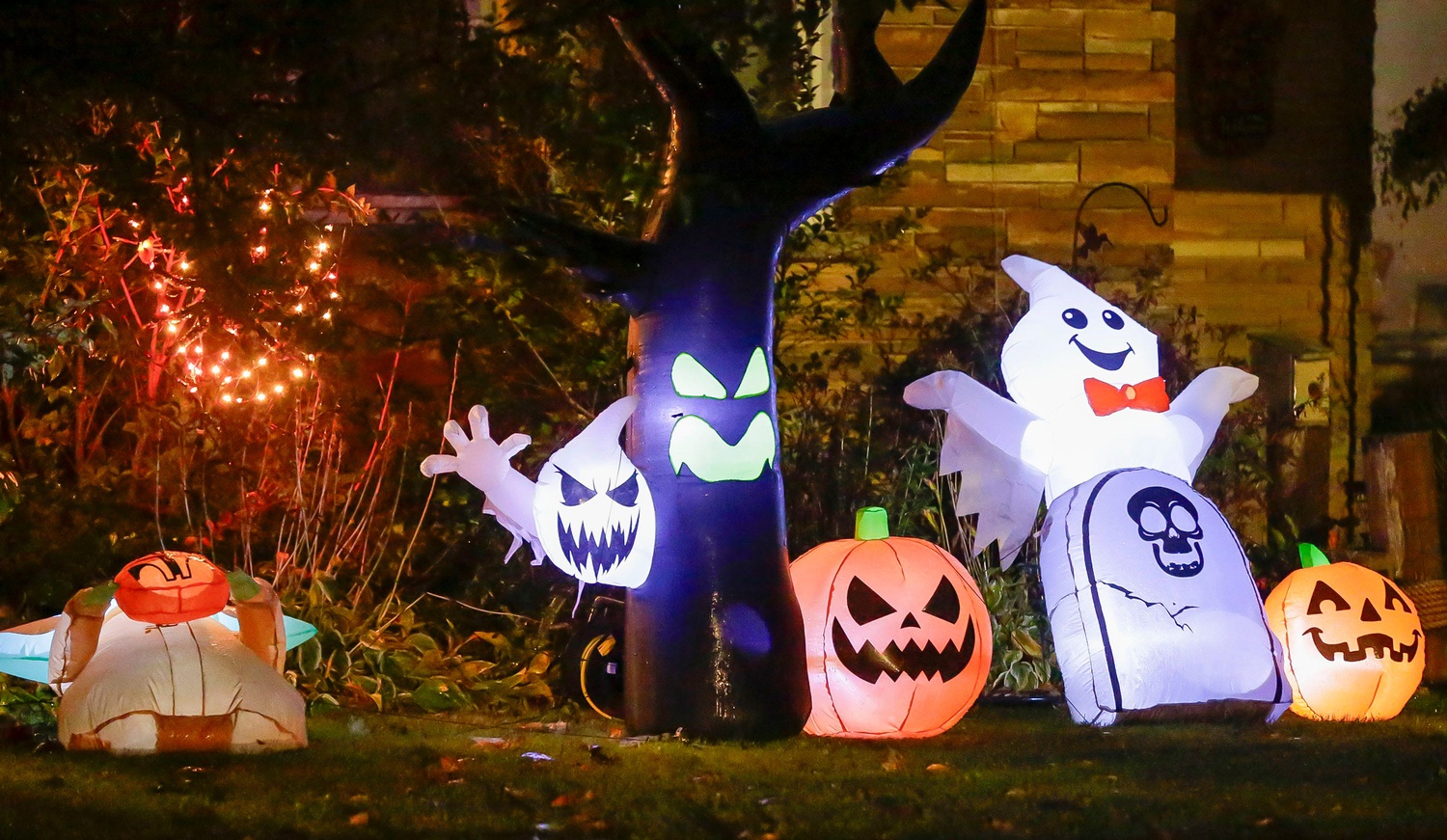 Halloween is now less than two weeks away, and Americans are expected to spend a scary amount of money on the holiday!
The National Retail Federation predicts this year's total Halloween spending to hit $12.2 billion. That's almost $2 billion more than last year! A record 73% of Americans will celebrate Halloween in some way.
The greatest increase in spending comes from costumes, which are more popular than ever!
The NRF says two traditional costumes remain popular: witches and vampires.
Third popular this year: the star of a certain summer blockbuster, Barbie!
Spirit Halloween, the largest Halloween chain store in the U.S, said all the different iterations of Barbie are going to be popping up at parties: Western Barbie, Exercise Barbie, Skating Barbie, etc.
Two more popular costumes, thanks to TV shows and movies, are Wednesday Adams and the Teenage Mutant Ninja Turtles.
Spirit Halloween also said the 1970s are going to be a big era for costumes this year: think hippies, bell-bottoms, fringe, and flowers!
For children, Spiderman has been the best-selling costume so far, with Bluey in a close second.
If you haven't made up your mind yet, better hurry. Spirit Halloween managers said the last two weeks before Halloween are their busiest!