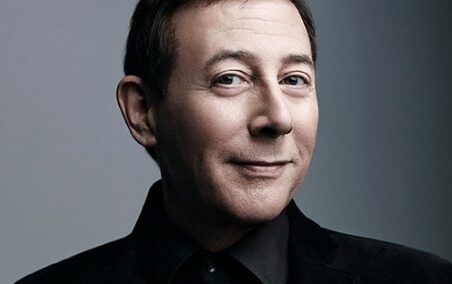 An iconic character actor who left an indelible mark on pop culture has passed.
Paul Reubens, the man behind "Pee Wee Herman," died Sunday after a private battle with cancer.  In an instagram post from his team, he shared that he had battled the disease for the past six years.
View this post on Instagram
While his post-Pee Wee life involved several run-ins with the law for indecent exposure and possession of indecent materials, his public persona re-emerged in 2016 as he released "Pee-Wee's Big Holiday," direct to Netflix.  The movie was a success, and brought his character to a new generation of fans.
The iconic show, character, and of course, THE SUITS, will live on in our hearts forever.  Thank you for making a contribution to our youth, Paul, like no one else could.