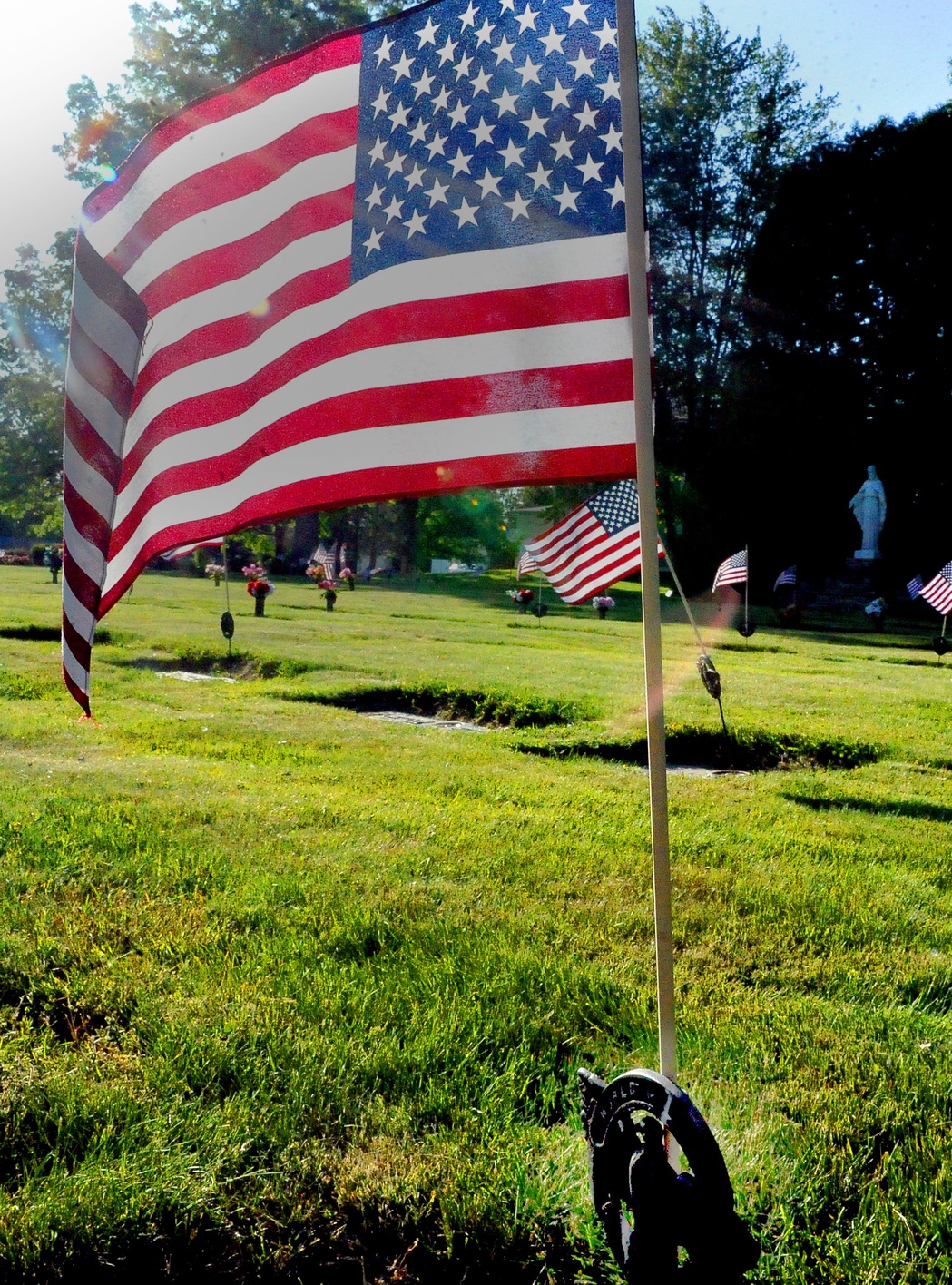 It's Veterans Day and we want to salute our brave men and women who have served our country!
Many businesses are doing their own part to honor veterans. USA Today has a big list of freebies and deals for veterans this weekend here, for everything from free meals to a doughnut and coffee to a free cake!  
The U.S. Department of Veterans Affairs has a pretty cool history of Veterans Day on its website. November 11 has been celebrated since 1918, although it was referred to with a different name back then!
Several famous musicians served in the military, too, including Elvis Presley, Johnny Cash, Tony Bennett, MC Hammer, and Ice-T!
Wherever you are and whatever you're doing this weekend, take a little time to celebrate the service of all who have worn the uniform for our country!